Cheese Sandwiches
- Any Time Of Day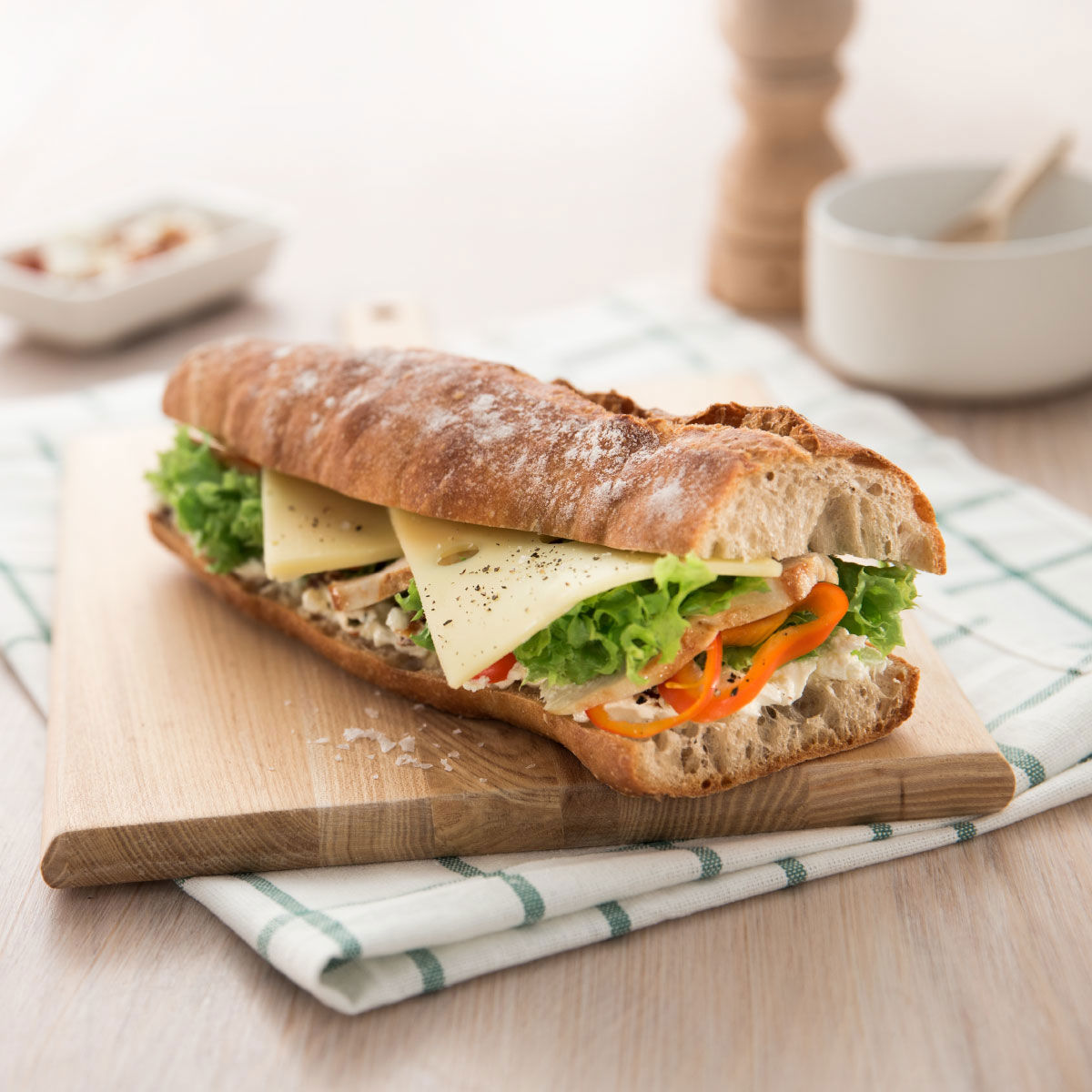 Featured recipe 1
Chicken Sandwich
The classic baguette sandwich with Arla Emmental and Arla cream cheese never goes out of style.
See recipe
The simpler the better
FEWER INGREDIENTS. GREAT TASTE.
Four natural ingredients is all it takes to make Arla Cream Cheese. Only four - and no artificial additives! If you like the simple things in life try Arla cream cheese and taste the difference.
Cream cheese