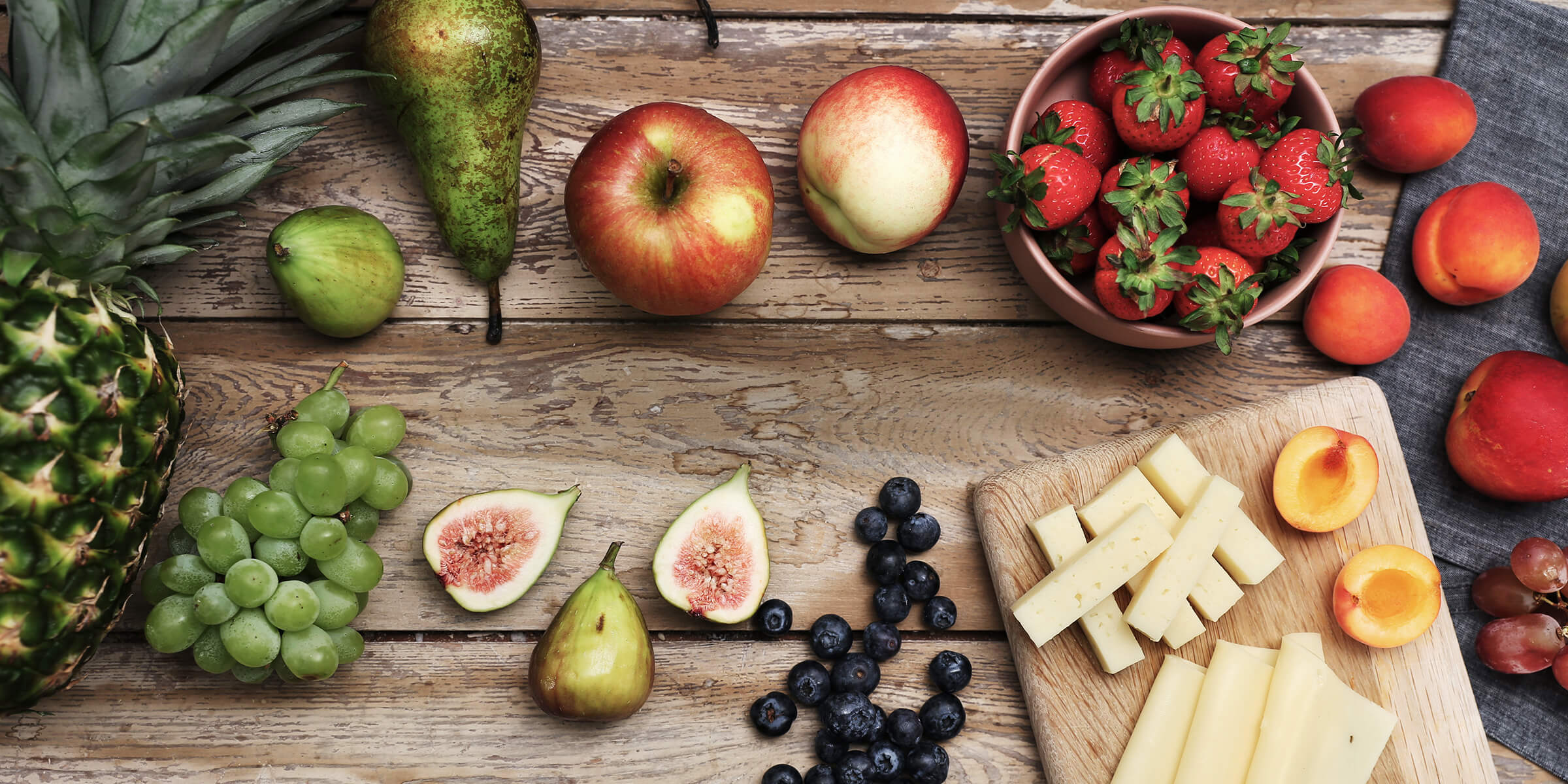 Sweet tasting fruit
and mild cheese
Fruit is a great source of vitamins and minerals, and a slice of delicious cheese high in calcium and protein will complement those sweet and fresh flavours. The perfect combination to start your day or to enjoy as a savoury snack throughout the day.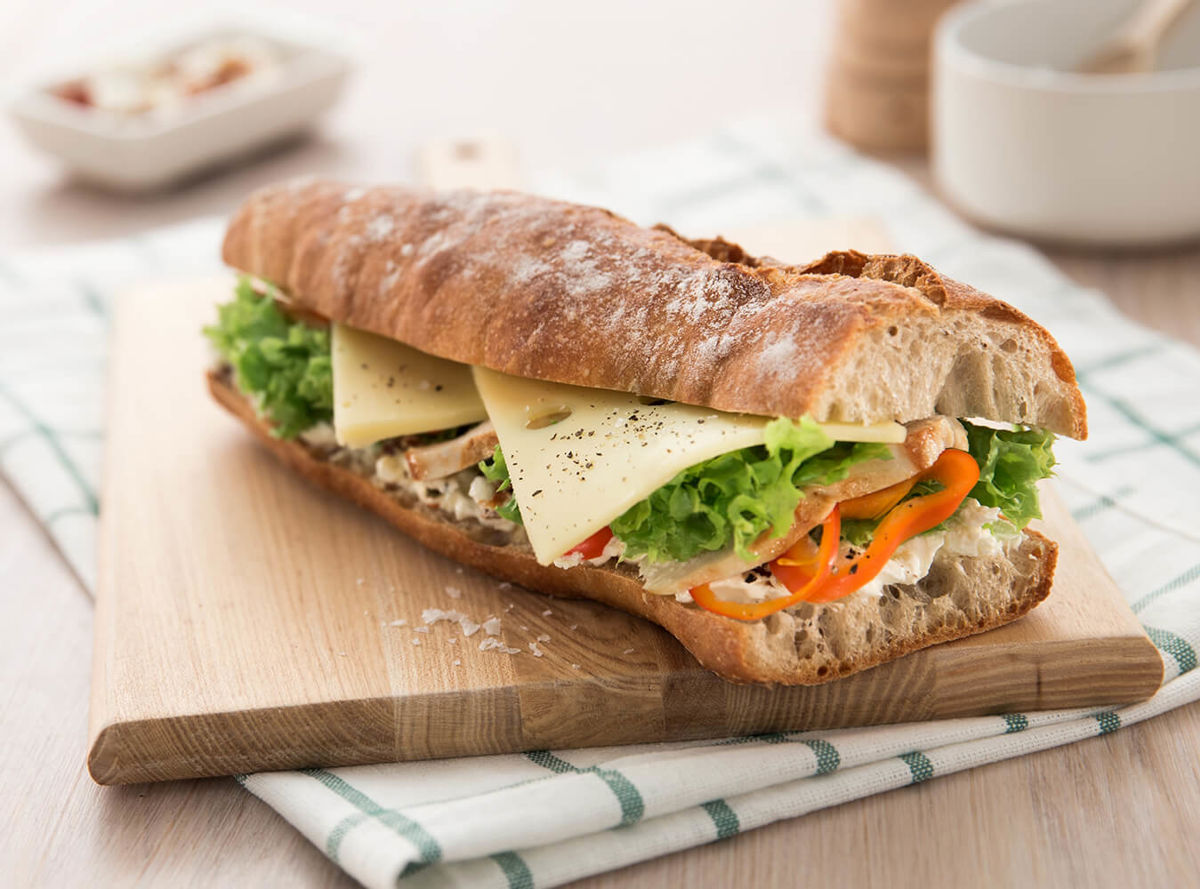 101 Cheese Sandwiches
CHICKEN SANDWICH
The classic baguette sandwich with Arla Emmental and Arla cream cheese never goes out of style.
See recipe