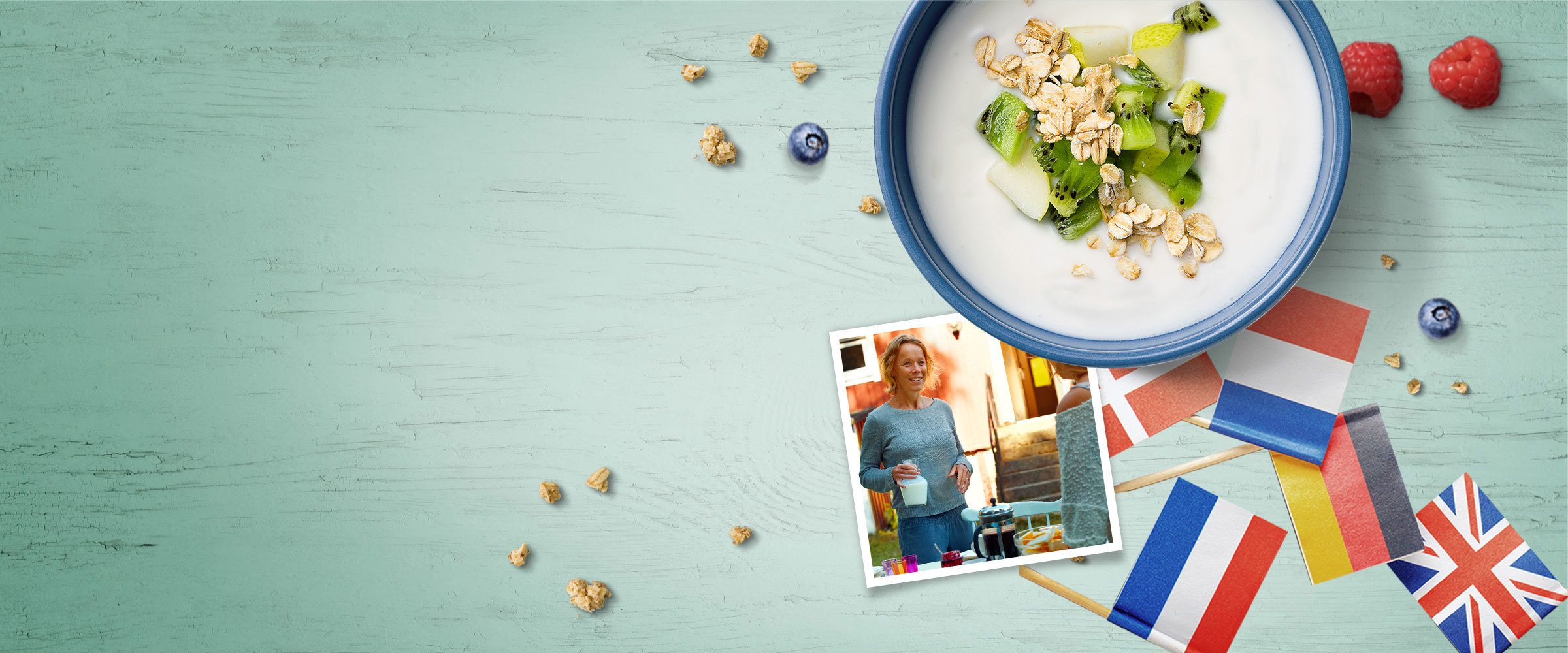 Recipes you can trust
Approved
by Arla
Arla believes in providing the
Knowledge
and resources
to make eating well
simple and joyful for everyone
Not just to sell our products, but also to promote good food habits. Throughout this site you'll find all sorts of breakfast inspiration, from The Many Reasons to Eat Breakfast to Three Easy Steps and countless breakfast recipes.
Our recipes run the gamut from quick-to-make to recipes that might take a little longer to prepare. No matter how long they take to make or how
The approval process starts with the official nutritional guidelines from the countries that we operate in. From these guidelines, we create healthy, nutritious recipes. We then evaluate and assess each recipe again to see if they meet the official guidelines, then they are approved by Arla's Nutrition Specialist.