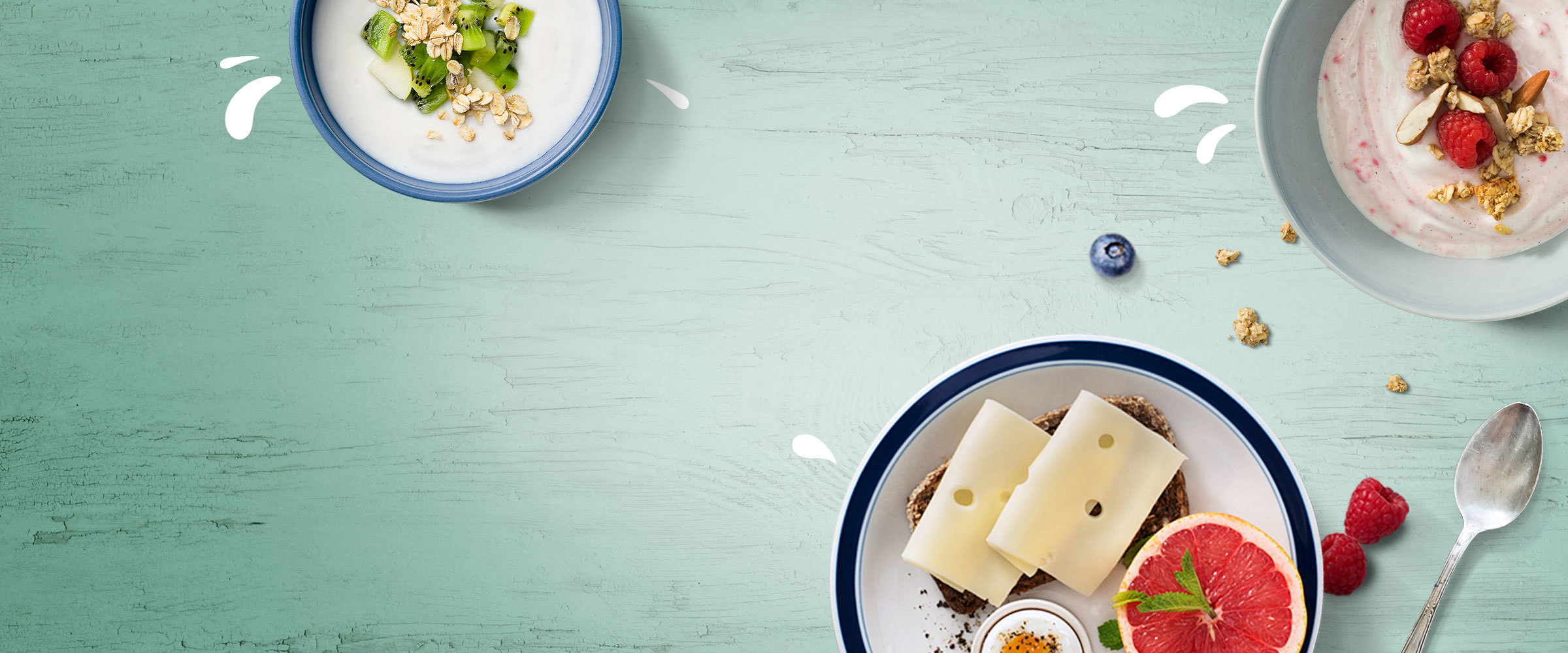 A GREAT DAY STARTS WITH
A GOOD BREAKFAST

Breakfast is one of the most important meals of the day. Arla wants to help everyone build good breakfast habits with recipes that can be made from scratch using high quality ingredients. Here you'll find tasty recipes and mouth-watering inspiration.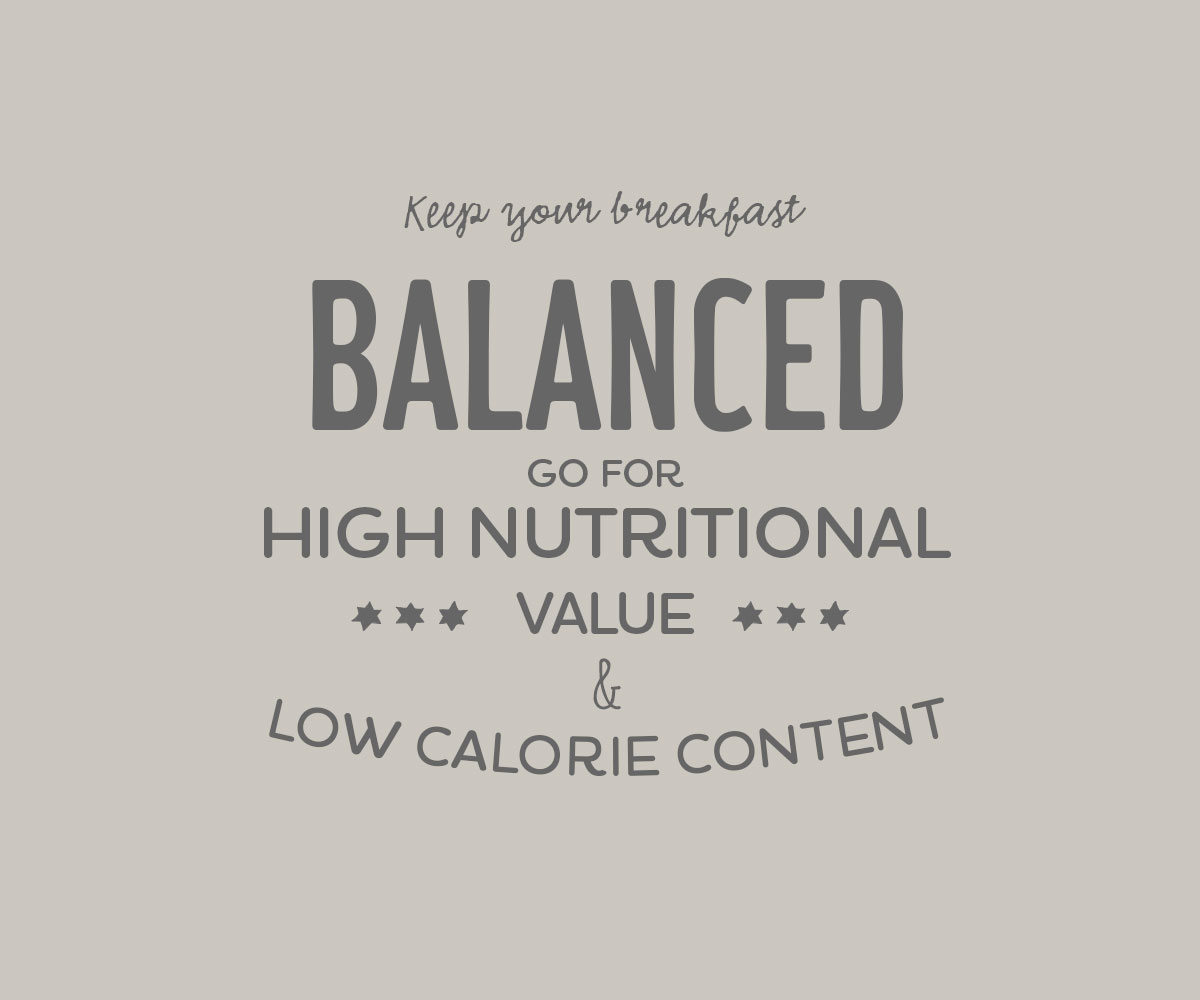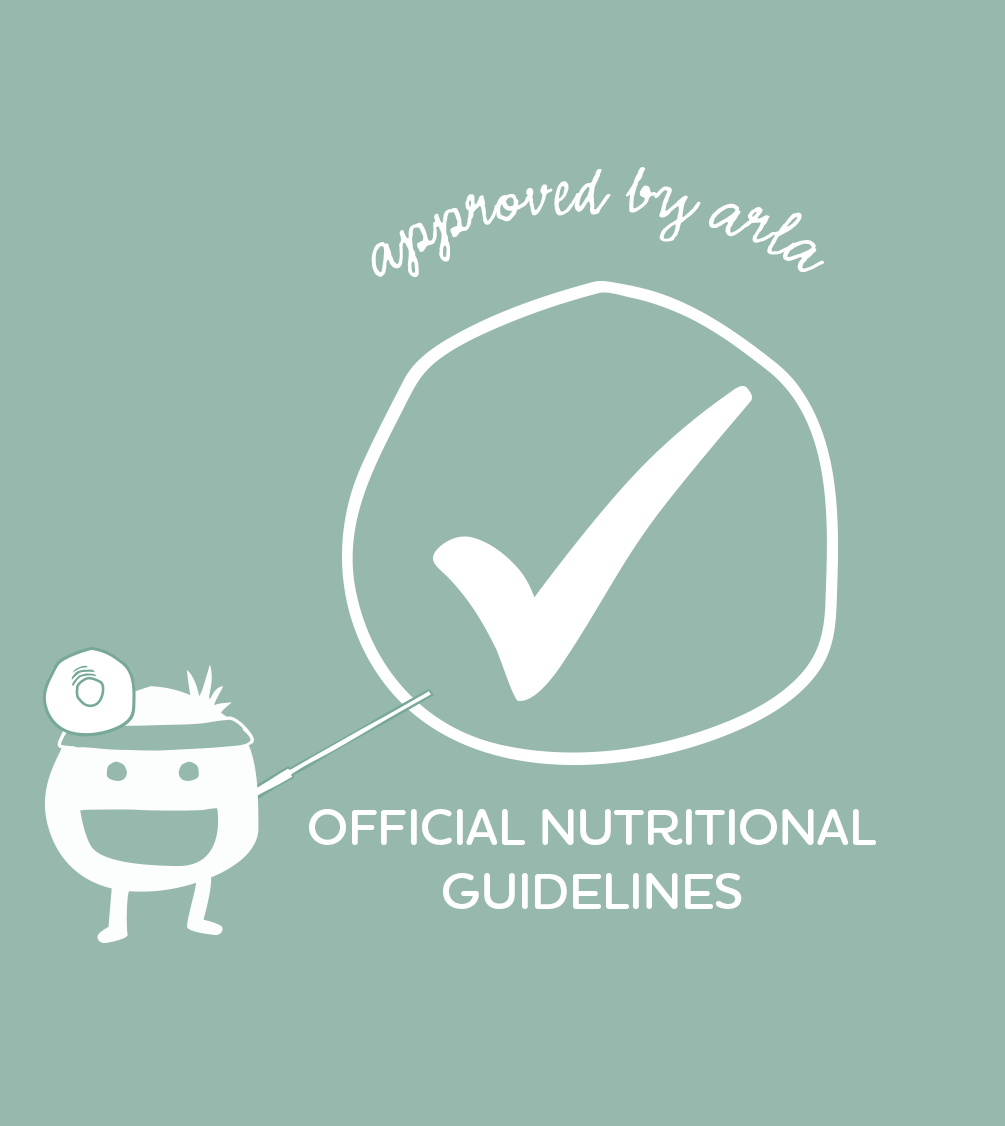 APPROVED
BY ARLA
Arla believes in providing the knowledge and resources to make eating well simple and joyful for everyone. Not just to sell our products, but also to promote good food habits. Throughout this site you'll find all sorts of breakfast inspiration, from The Many Reasons to Eat Breakfast to Three Easy Steps and countless breakfast recipes.
Read more