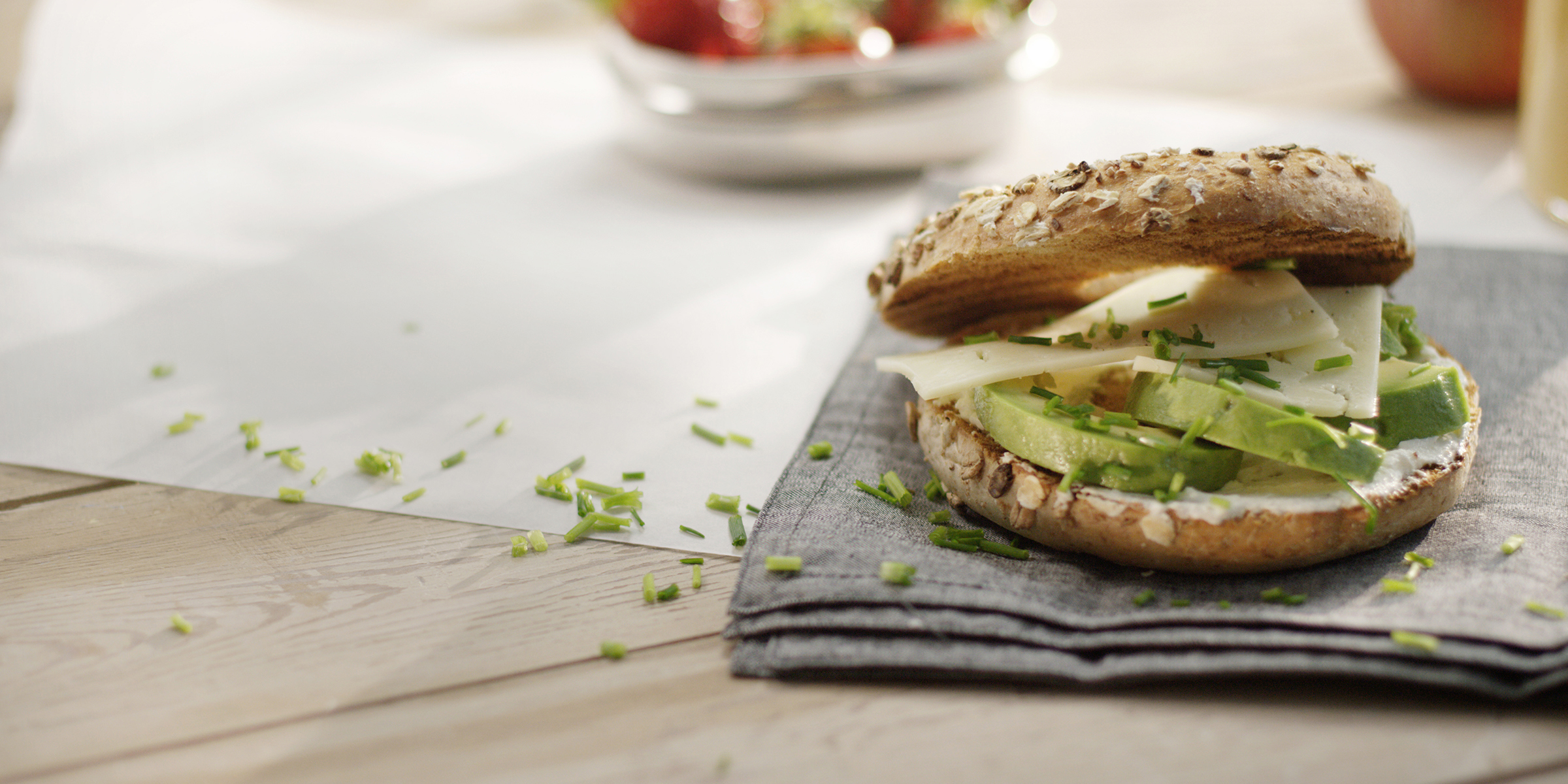 Cream Cheese and Havarti
BAGEL ON THE GO
With avocado, Arla® Cream Cheese,
chives and Arla® Havarti

Ingredients
Serves 1
1 whole grain bagel
10 g Arla® Cream Cheese
½ avocado
2 slices of Arla® Havarti
Chives, finely chopped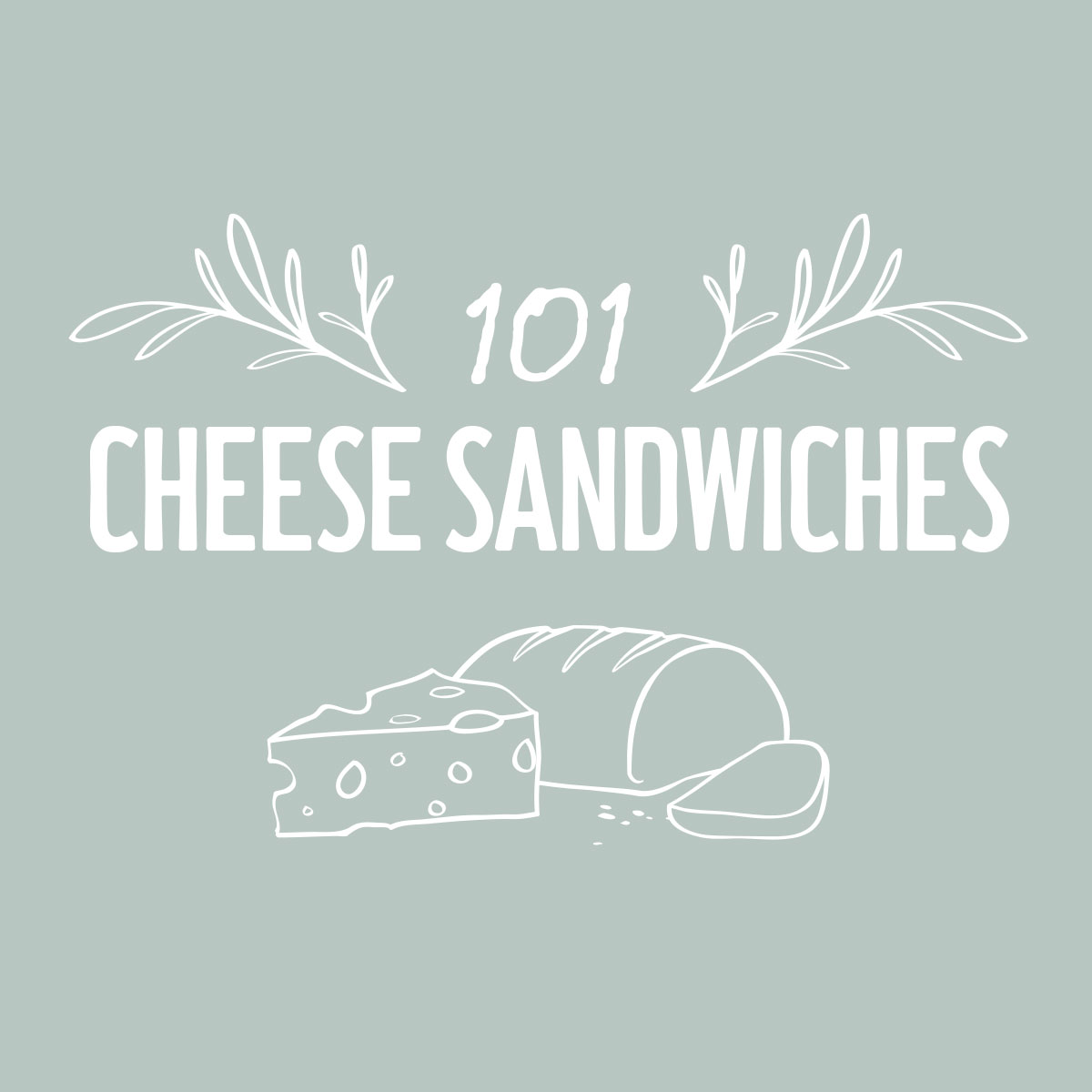 PREPARATION
Half the bagel and toast each half.
Spread Arla® Cream Cheese and add slices of avocado, top with Arla® Havarti and chives.
The simpler the better
100% NATURAL INGREDIENTS
Our cream cheese comes with a guarantee to give you maximum taste with no artificial additives. Keep it real with Arla – our cream cheese is made from only 100% natural ingredients.
Cream cheese